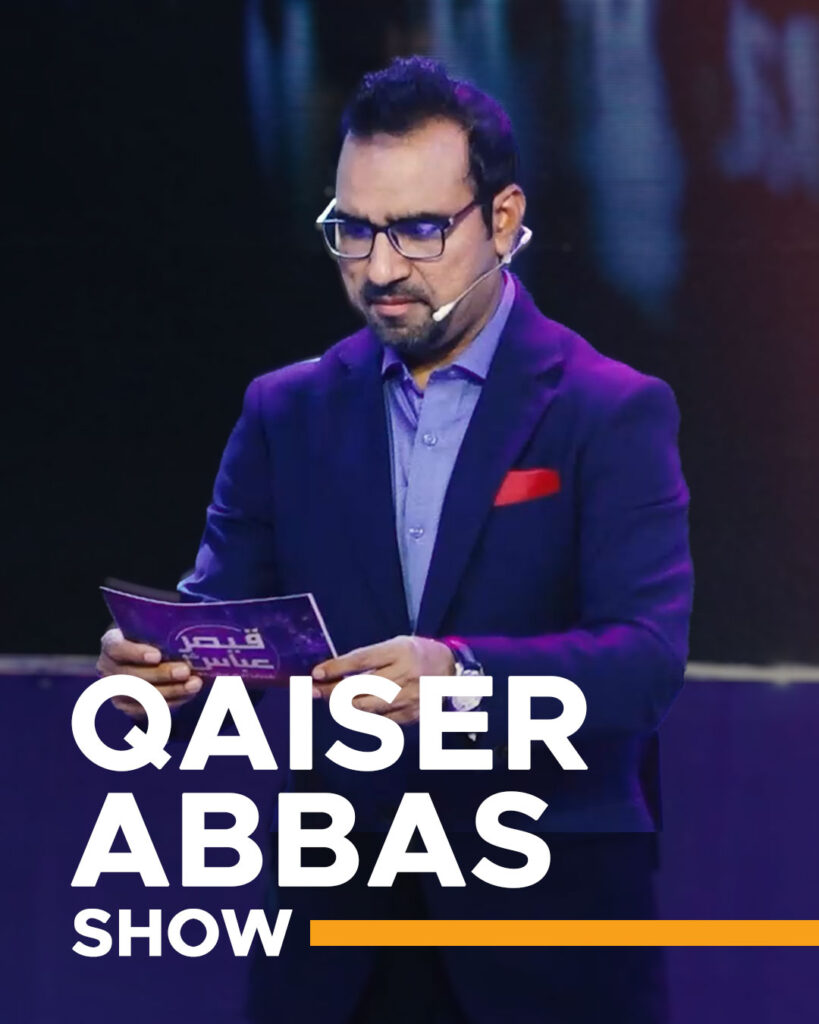 The Qaiser Abbas Show is where the motive of Alief TV shines brightest. The show will be hosted by
Qaisar Abbas, who is a certified corporate coach and is the bestselling author of the self-help book,
Shabash Tum Kar Saktay Ho. It has been designed as a quiz show and the team that answers best will be awarded the title of winner. 
The show will be graced by two teams of students and the host will present them with a situation that will help them deconstruct their moral conscious. One team will be awarded the winning prize and will also be lavished with various incentives to keep the students motivated. It has specifically designed for the teens. 
Alief designed 'Shabash Tum Kar Saktay Ho' with the motive to challenge critical thinking in the realm of moral conscious. 
To encourage critical thinking in order to grow moral conscious 
To instill a sense of morality and altruisim in teens 
To incentivize the program in order to apprecaite more participants