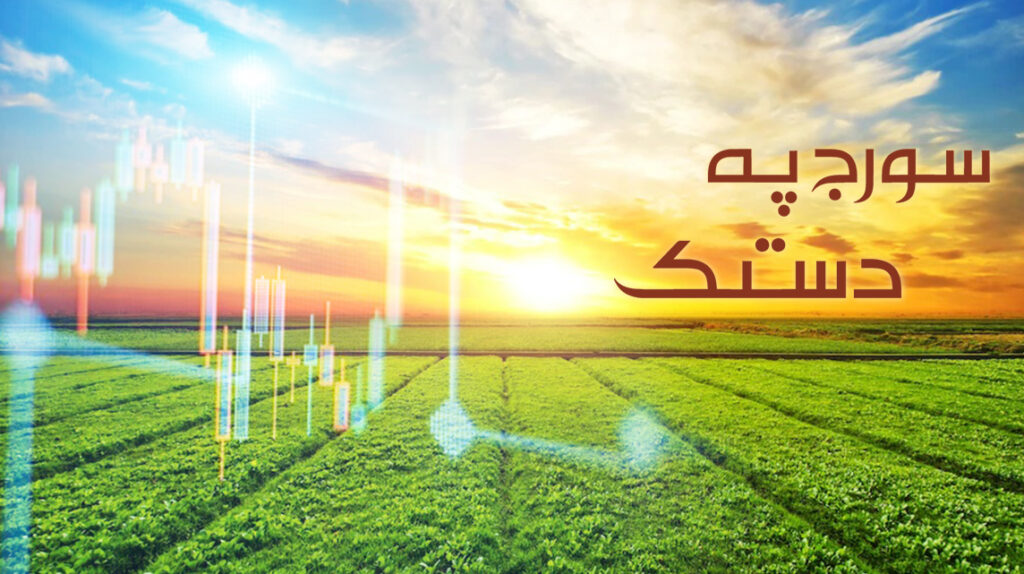 The format of this program has been designed as a documentary that will be shot in different cities of Pakistan. The main agenda of this program is to locate the exportable commodities in different cities. 
The program will showcase such commodities and products that are exportable in nature in order to bring government's and public's attention to the products that Pakistan has been blessed with.
Pakistan is an organically blessed country with tons of talented craftsmanship. However, due to lack of machinery and export policies, our country does not gets recognized. With the help of Sooraj Pai Dastak, Alief plans to throw light on this issue and highlight it. 
To highlight exportable commodities and products from different cities of Pakistan
To highlight the talented craftsmanship of Pakistan
To bring government's attention to the cause