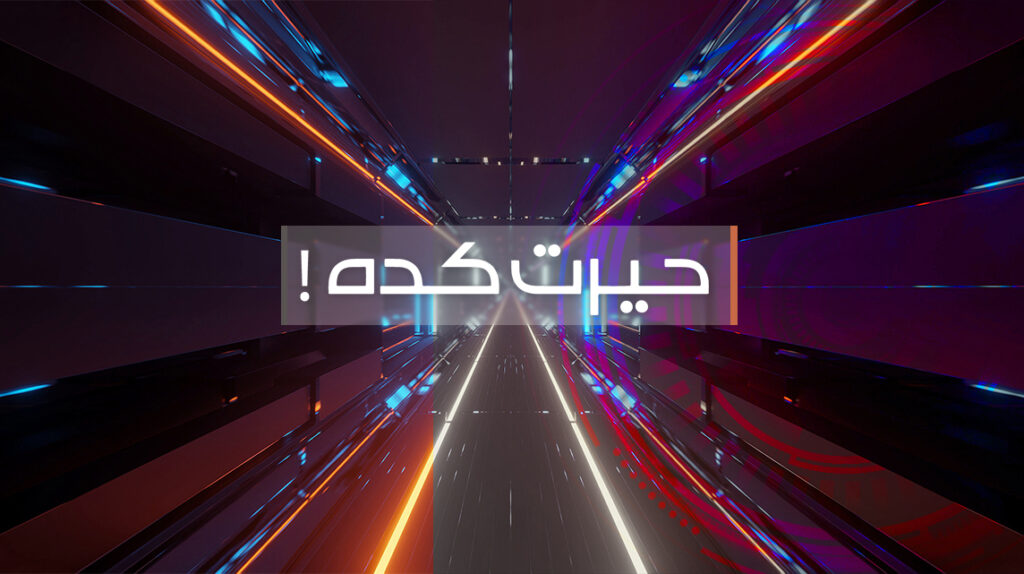 In the fast-paced life of today, technology is taking over the world and the advancement that was once
unthinkable is now becoming reality. To keep up with the pace of technological advancement and comprehend the science behind it, Hairat Kada is all you need to watch.  
Hairat Kada intends to deconstruct the various research papers that
are being written on the technological wonders of the world. 
The show has been specifically designed for the layman who is interested in the technological advancement of the world but does not know when, where and how to start.
To encourage interest in technological advancement 
To make the intricate researches accessible to people 
To help people understand the advanced systems and processes