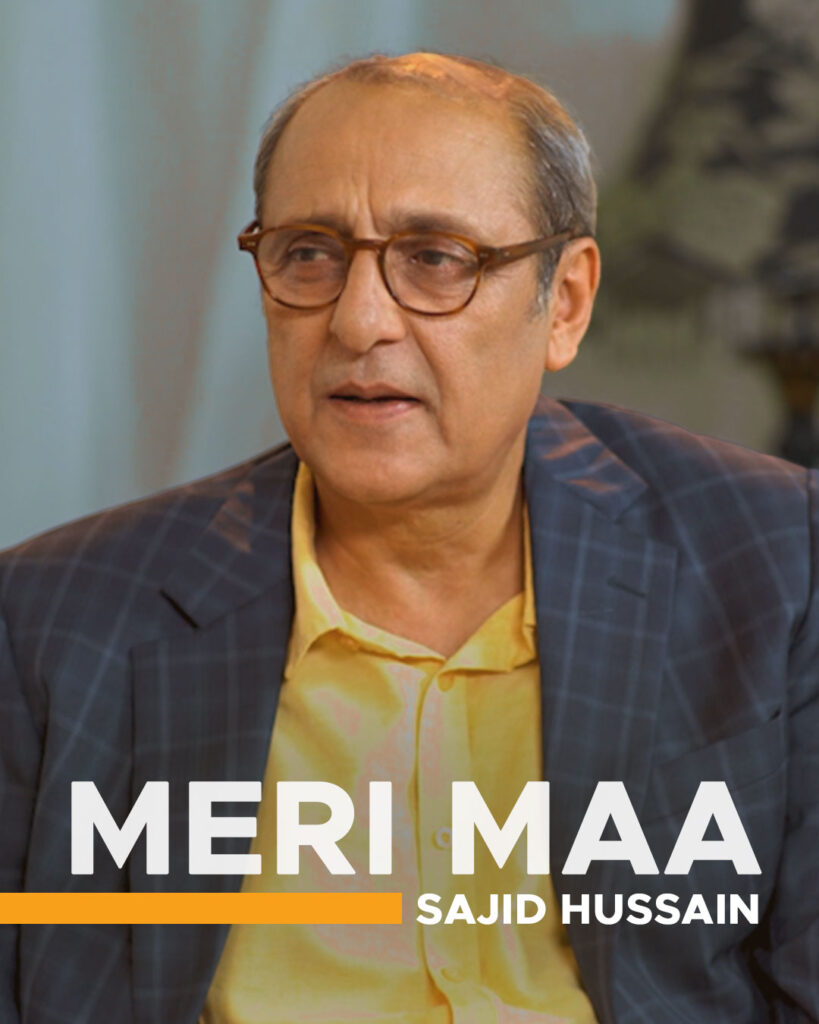 Meri Maa explores the relationship between mothers and their children. Recalling the best moments everyone spent with their mothers as well as the strong bond they share.
Show is about famous celebrities in a dialogue with Sajid Hassan sharing their feelings toward their mothers.
To explore the importance of mothers in our society.
Help young generation realise the importance of mothers.
To reconnect people with their mothers.