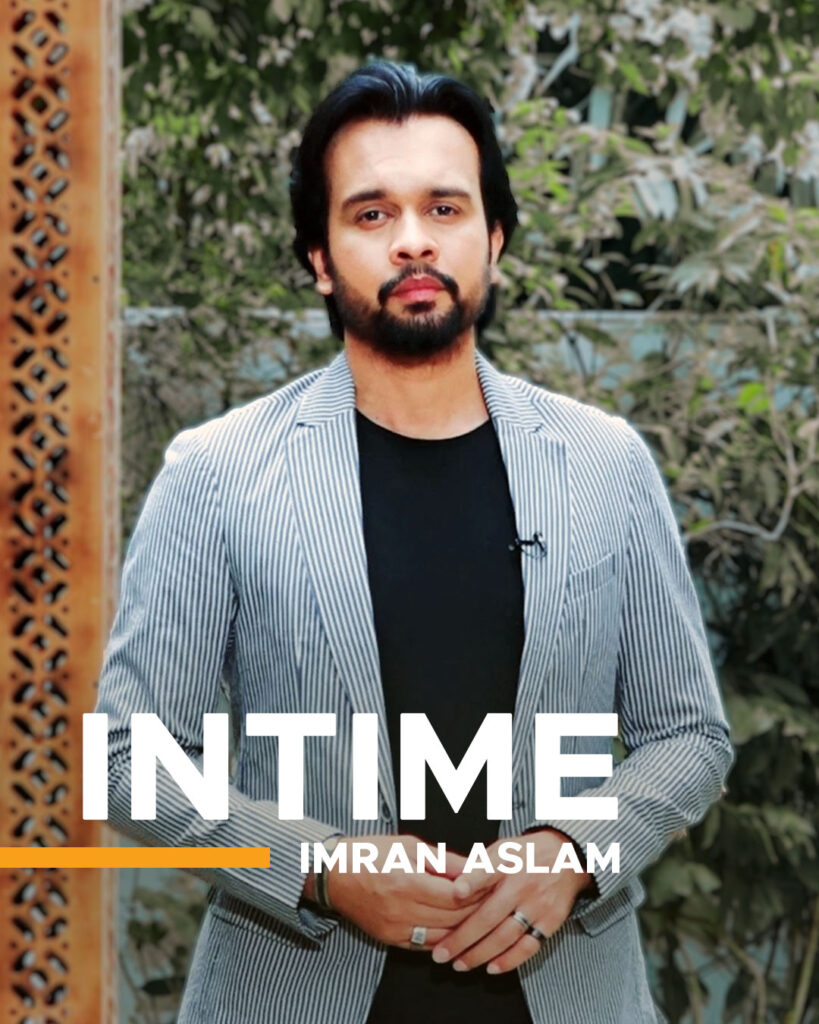 In Time focuses on the rich history of the warriros and the unsung heroes who left their mark on the world. 
The show will be presented in the form of a documentary. A host will explain the various aspects of history, mainly focusing on the hidden jewels of the world and the unsung heroes of history. 
Amid the stories of Roman Empire and Napolean's valor, a huge chunk of history often gets
ignored and does not recieve the attention that it deserves. Alief decided to take on the project so that
the youth of today is enlightentend with the knowledge of history. 
To discover the hidden jewels of the world 
To recognize the unsung heroes of history 
To encourage the interest of youth in the great historical wonders of the world