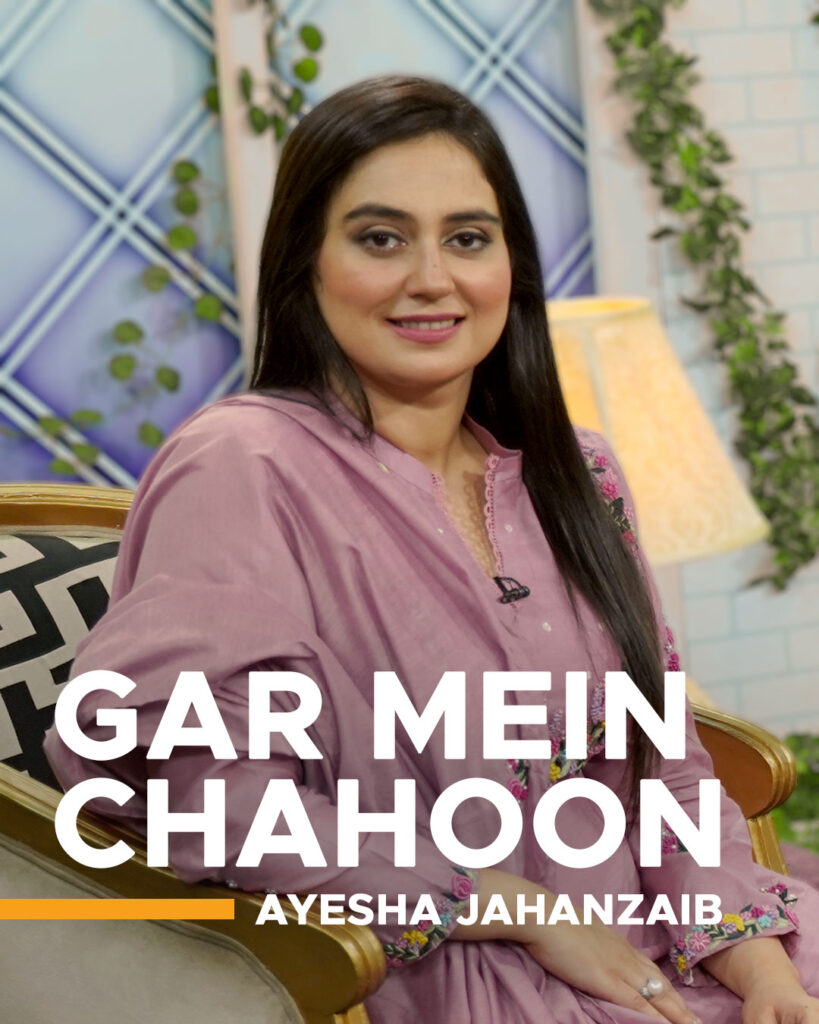 'Gar Mein Chahoon' is focused on delving into the notion of women empowerment. It aims to dissect the inherent gender dichotomy while reiterating the ideas of social security and financial independence. 
Gar Mein Chahun intends to leverage a variety of skillsets that will encourage women to become the anchor of their lives. For this purpose, we are interested in collaborating with such organizations both locally and internationally that are already working for the cause. We aim to highlight their names so that their work can be recognized and more and more women can benefit from their contributions.
Despite significant improvements, women and girls continue to experience discrimination and violence in most parts of the world and Pakistan still has a long way to go. Alief identified the need for such a discourse and with the help of Gar Mein Chahun it plans to recognize the efforts of women and work towards making them financially independent.
Help women find their voice
Recognize the potential of local women and help them achieve financial independence
Create a safe space for women