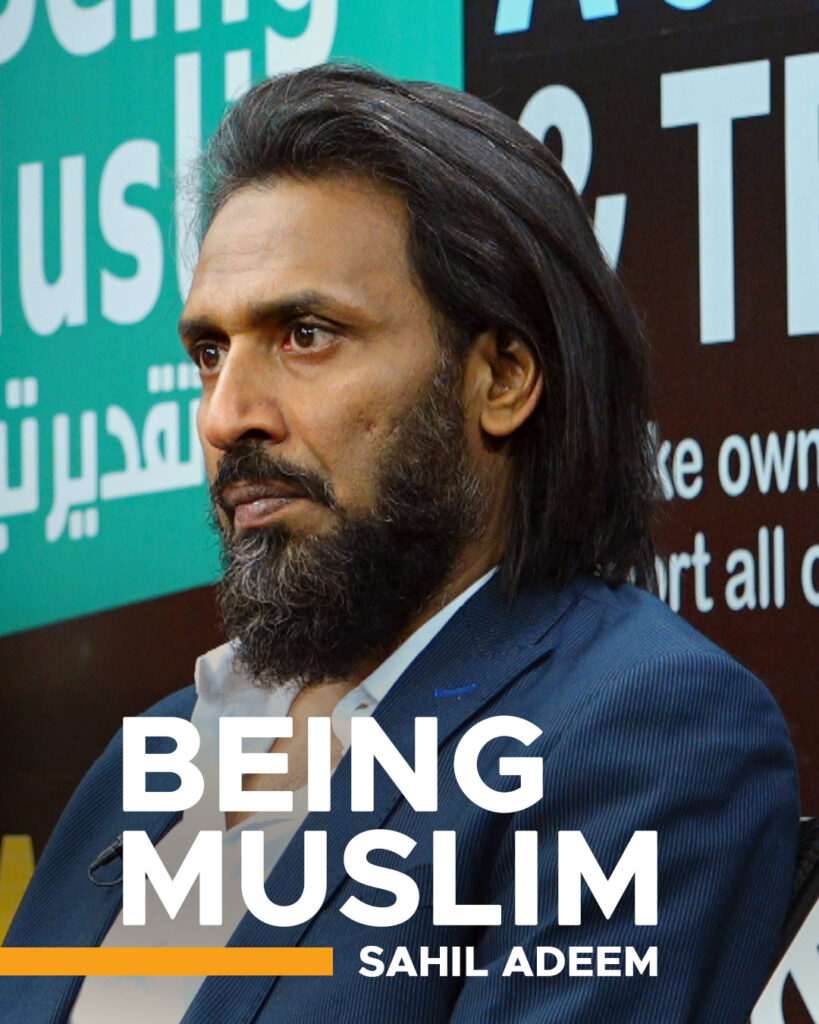 To help the youth become better Muslims, Alief TV is here to assist in overcoming the challenges of today's Muslim. This Ramadan, hop on the ride with Alief TV to understand the true spirit of being a Muslim by combining your love for Allah with healthy lifestyle habits.
Being Muslim has been designed as a healthy lifestyle based approach to Islam. When it comes to the monotony of life, Being Muslim offers you the platform to unwind and connect with your true self.
The monotony of life and the fast-paced world of today leaves no chance to deprive one of their spirituality. With the incessant rise in capitalism and advancement in technology, the never-ending grind can easily bog down a person's relationship with their creator. It can also feel extremely intimidating to practice your faith with confidence and own it as your identity. This is where Alief's Being Muslim comes in. 
1. To make the youth reflect on the present practices  
2. To make room for healthy habits 
3. To encourage consistency